These Three Easy Steps are Proven to Help You Increase Your Home Selling Price
When it comes down to your or your clients' homes, value is King. What's the point of building or purchasing a home if you don't get an increase in your ROI? Yes, a loving home is ideal for raising a family, but when you consider

most families move out of their home on average after 9.75 years

, it is essential to purchasing a home that will rise in value.
While we can provide you the obvious, expensive options for increasing home improvement ROI––brandishing a new kitchen, going solar, tasteful exterior paint jobs––we're going to skip the mumbo jumbo, and just get down to brass tax.


1) Don't Lay Off the Grass
In the figurative sense, when you "lay off the grass", you're quickly depreciating the value of your home. Investing as little as $1,000 a year in maintaining your lawn can lead to an almost 13% increase in your home's value. Yes, manicuring the lawn on a semi-consistent basis takes time, effort, and money. But the automatic payout from this long-term expenditure can ultimately profit you thousands of dollars when it comes time to sell your house.

Quick Tips for Landscaping
Think green

, but don't be scared to embrace colorful plant arrangements

Try and keep your landscaping efforts to at least 1-3 months, depending on seasonal weather

Investing in larger perennials and shrubs that you take care of is key

Have a general plan before you plant, trim, and cut

Purchasing plants at your local Home Depot or

Lowes

will decrease costs, especially when landscaping yourself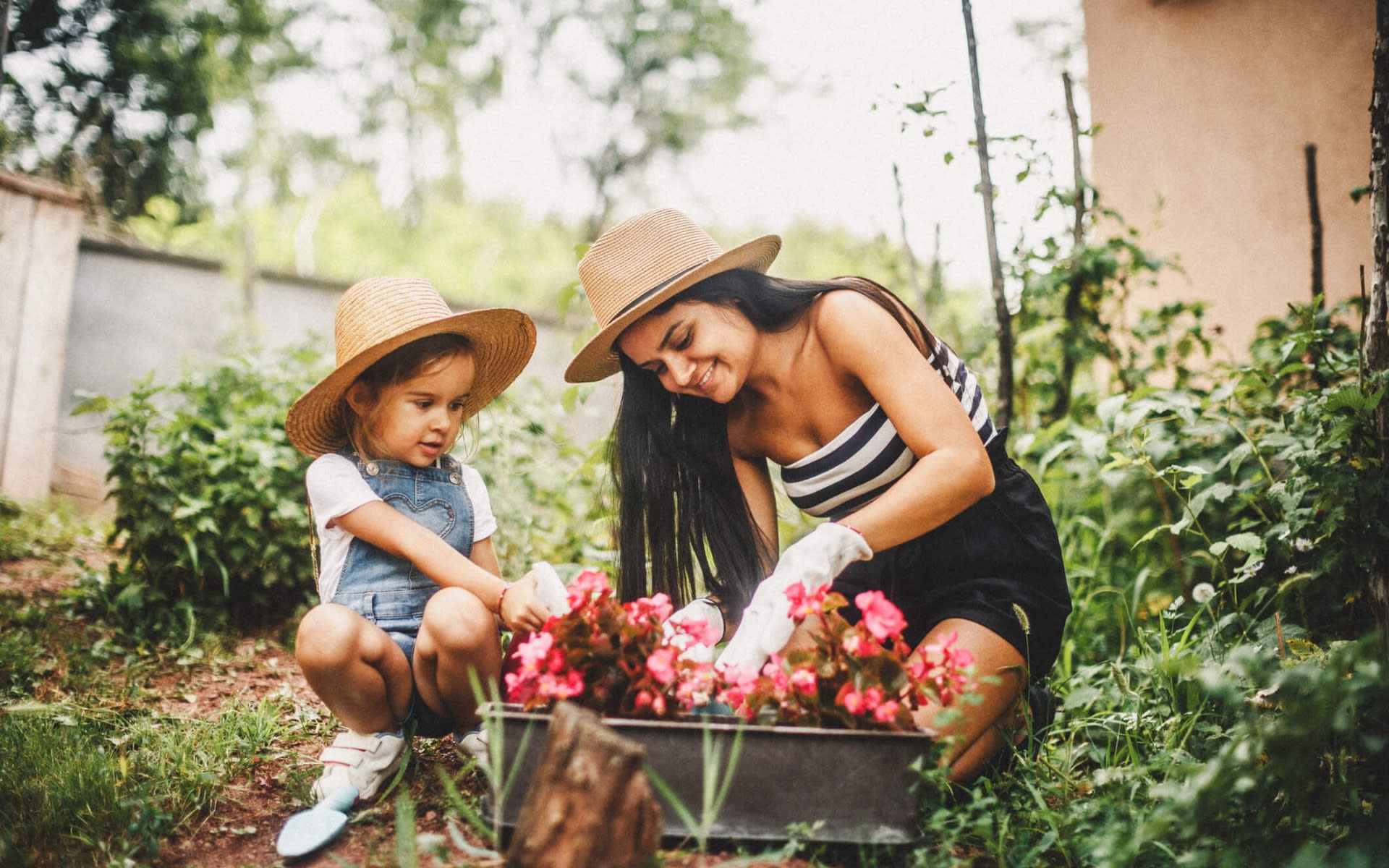 2) Hold an Indoor Paint Party!

Quick Tips for Painting the Home
Purchase premium paint; it's not much more expensive and will be durable against the seasons

Select warm neutral colors to allow potential buyers to imagine themselves living there

Avoid white at all costs; this color quickly shows off accumulating dirt and can be blinding in naturally lit rooms

Be strategic in which rooms to paint; avoid kitchens, bathrooms, and entryways as these can lead to higher capital expenditures and require a professional to paint

Purchase high-quality brushes

Try eggshell sheens on walls to hide any unevenness

Don't sniff the paint; that'll just lead to bad ideas and health issues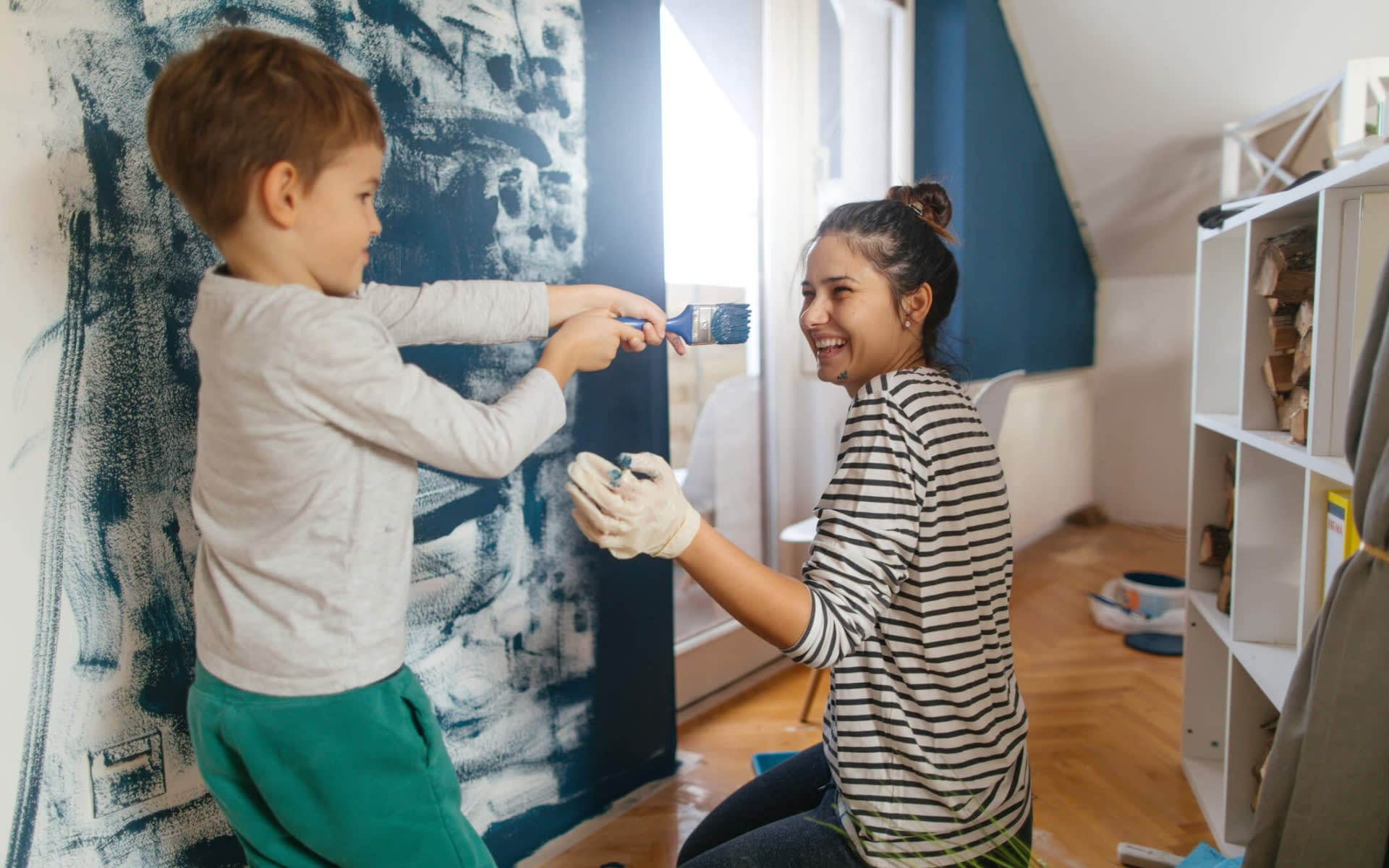 3) Enjoy the Heat by Going Tankless
There are many energy-saving instruments you can install in your home to save money while increasing its value (solar power is expensive but worthwhile). What most people forget to include is installing a tankless water heater.

Quick Tips for Tankless Water Heaters
Unless you're a plumber, absolutely get a professional

A quality water heater will save you more money, but might not increase your home's value by much

Electric will be cheaper, simpler, and produce higher energy ratings

EcoSmart has a Tankless for

as little as $150

, but the more reliable tanks go for around $500-$1000
By following these three simple suggestions, you'll be able to increase your or your clients' home value while shortening the time the house stays on the market. It's not easy, but the dividends and time sacrificed will pay off in the long term.
Looking to get your real estate license or complete your continuing education credits? We have everything you need for starting and continuing your career as an agent.